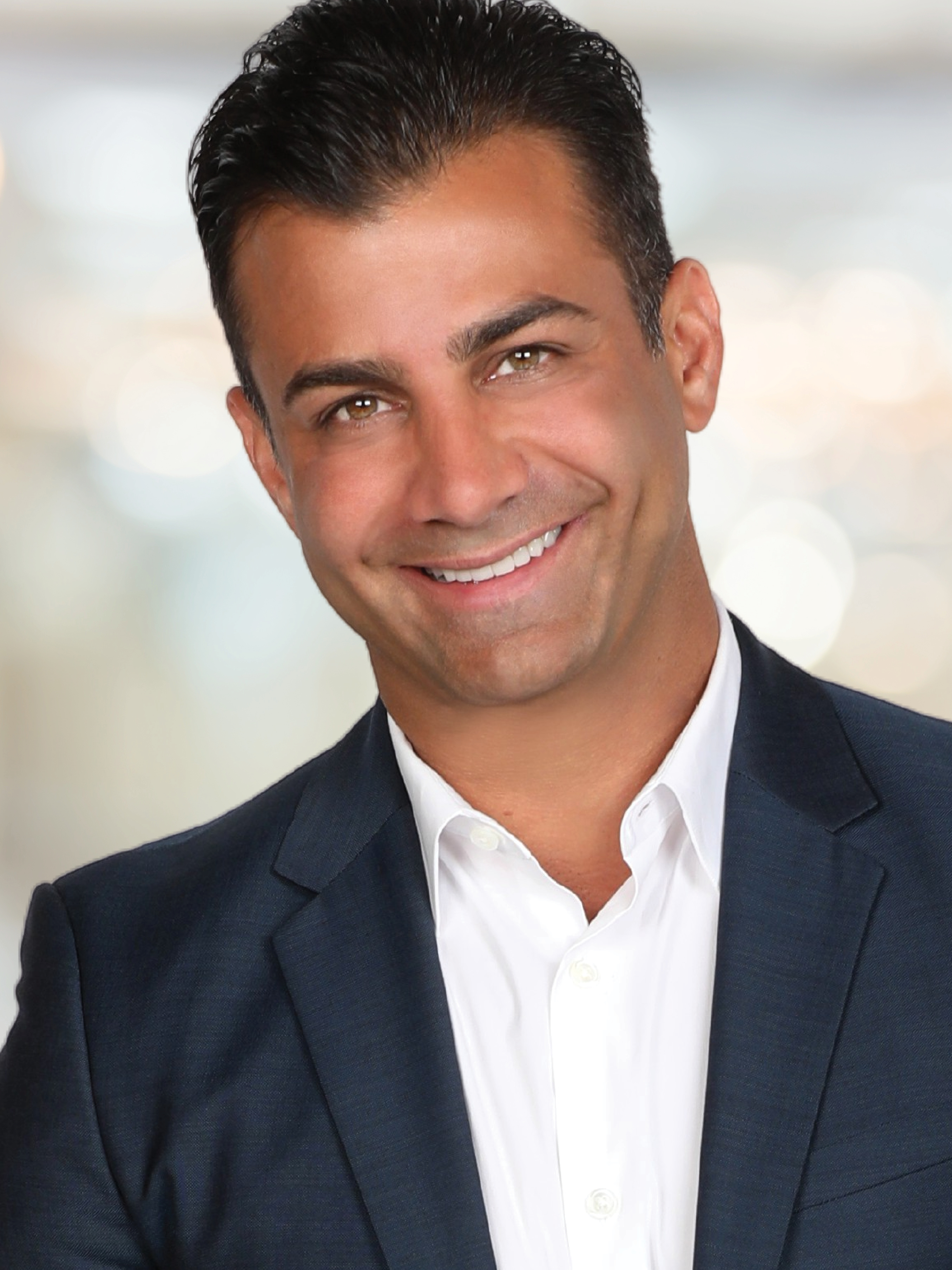 Harma Hartouni
Operating Principal
818.783.3736
hh@harma.com
With eighteen years of experience in real estate, Harma began his career in development and new construction condominiums, while building his own real estate team. Working through market shifts in Southern California, Harma gained experience working with multiple financial institutions, servicing their bank-owned property/REO departments.
In 2009, Harma became owner of multiple Keller Williams Franchises in the Los Angeles area, and in 2017, as Operating Principal his combined offices grew to over 900 agents with a record $2.5B in volume.
Harma and his real estate team services the greater Los Angeles and San Fernando Valley areas, focusing on Hollywood Hills, West Hollywood and surrounding cities, closing over 1300 transactions himself since being in business. Harma's team has consistently ranked #1 in Southern California in both units closed and volume.

Harma has also successfully overseen the launch of multiple ancillary businesses including Escrow and Natural Hazard Disclosure, while building his knowledge and expertise of the economy, the real estate market and trends, and actively coaches multiple top agents – delivering a robust marketing strategy and high level of customer service to their individual clients.
Harma holds multiple real estate designations including Graduate Realtor Institute, Certified Residential Specialist, Real Estate Broker, Luxury Home Certification and Certified REO Broker. Among awards and honors received are Top Team in Keller Williams, National Association of Realtors "30 Under 30" and Los Angeles Business Journal "40 Under 40."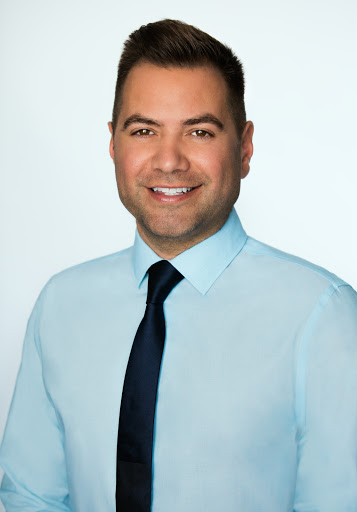 Dan Stueve
CEO |Team Leader
310.595.5875
dan@harma.com
As the CEO | Team Leader of Keller Williams Encino-Sherman Oaks, Dan Stueve, Broker Associate | GRI | CRS, manages and oversees the operations, growth and development of one of the largest and most successful real estate brokerages in the San Fernando Valley and the Los Angeles Metropolitan area.
In 2019, Keller Williams Encino-Sherman Oaks sold over $1.3 Billion Dollars in sales volume and 1,342 closed units in a single year. To date, no other brokerage or company has reached that volume milestone in the San Fernando Valley. As part of the KWESO operations, Dan oversees the growth and expansion of Harma Real Estate, a leading real estate team | brand in the Los Angeles market. Dan has a passion for life and real estate and is known for his commitment to his agents and professionalism towards his colleagues.
Prior to KWESO, Dan was the CEO | Team Leader at Keller Williams Realty Studio City. Under his leadership in 2017, KW Studio City sold over $1 Billion in sales volume in a single year for the first time in its thirteen-year history. In addition, Dan received the #1 team leader award in his first year serving in that capacity from the regional director at Keller Williams.

Before entering a management role in 2016, Dan was named the brokerage's Luxury Director at Keller Williams Hollywood Hills due to his track record of successfully closing and effectively negotiating numerous high-end deals. As luxury director, Dan became involved as a mentor to new agents and served on the agent leadership council (ALC). In October of that year, Dan was also featured by Angeleno Modern Luxury magazine as one of their "Modern Men of Los Angeles".

Prior to his career real estate, Dan spent fourteen years in family law helping clients through divorce, child custody, conservatorships, guardianships, and personal injury cases. Dan is a California native with a Bachelor of Arts degree in communication studies from California State University, Los Angeles. He grew up on a dairy farm in Chino, California and is the youngest grandson of the founder of Alta Dena Certified Dairy.

Additionally, Dan served as a Community Services Commissioner for the City of Chino for three years, also serving as the commission's Vice-Chairman and was a founding board member of the Chino Youth Museum.
Dan is an active member of social media and can be found on Facebook and Instagram at: facebook.com/danstueve & instagram.com/dan.stueve
Dan is a member of the following professional organizations:
National Association of REALTORS [N.A.R.]
California Association of REALTORS [C.A.R.]
Greater Los Angeles Association of REALTORS
Southland Regional Association of REALTORS
TheMLS | CLAW
CRISNET|MLS
Residential Real Estate Council [R.R.C.]
National Association of Gay & Lesbian Realtors [NAGLREP]
Keller Williams Luxury International
KW Commercial
Dan has earned and maintains the following Real Estate Designations and Certifications:
Broker | Officer, California Department of Real Estate
Certified Residential Specialist [CRS], Residential Real Estate Council
Graduate Real Estate Institute [GRI], California Association of REALTORS
First-Time Homebuyers Specialist [FTBS], California Association of REALTORS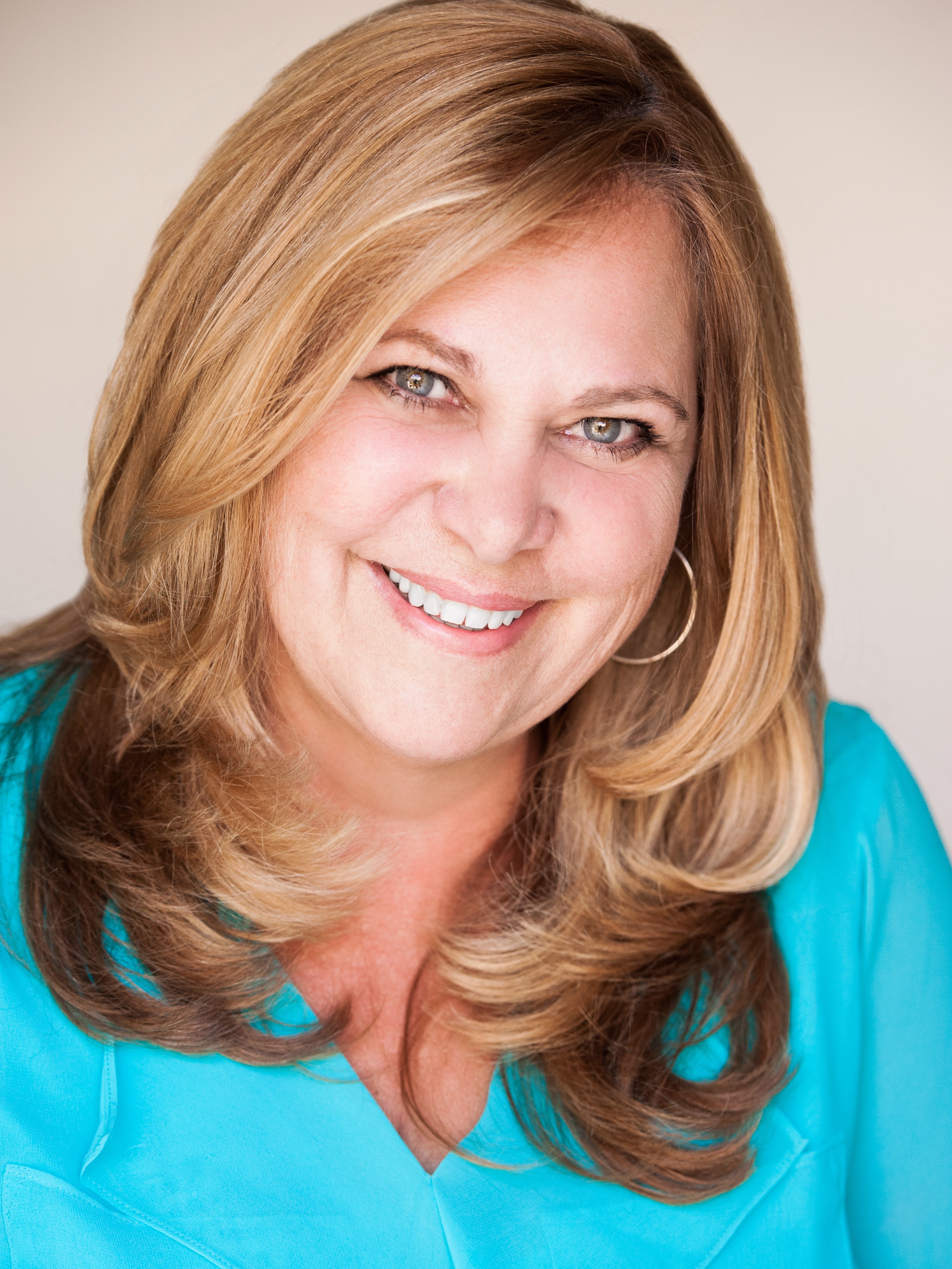 Demetra Kalivas-Rees
Broker
818.380.5256
demetra@kw.com
Demetra is a San Fernando Valley native. She was born and raised in Northridge. In 1993, Demetra started her career in real estate after 15 years in banking where she advanced quickly from the teller window to President's Assistant and, eventually, to operations. In real, Demetra has a vast knowledge on Real Estate Investment Advisory, Acquisitions, Dispositions and specializes in Residential Real Estate Contracts and Compliance. Demetra has managed Real Estate offices for over 20 years and is currently the Managing Broker for Keller Williams Realty, Encino-Sherman Oaks.
Veronica Fiorella
Productivity Coach
818.631.1660
veronicafiorella@kw.com
Veronica Fiorella currently serves as Broker of Record for Keller Williams Realty Encino-Sherman Oaks, and is responsible for growth, productivity training, and office operations. With more than 17 years as a Top Real Estate Professional, Veronica brings a strong leadership presence to the market center. Previously, veronica Served as Team Leader and General Manager for Keller Williams Realty Burbank/Glendale , where she led her market centers to regional and national growth.
Prior to joining Keller Williams Realty, Veronica Fiorella served as Branch manager for Coldwell Banker, and was also a Top Realtor with more than 30 million in annual commercial and residential sales. Veronica has been recognized with many Real Estate Awards, including International President's Circle Elite and was named one of LA's Top 100 Real Estate agents by Los Angeles Magazine.
Prior to her career in Real Estate, Veronica Served as A Senior Executive for Fortune 1000 companies in the High Tech, Media and TV/Film Industries. Veronica Fiorella is married with two children and lives in the San Fernando Valley of Los Angeles.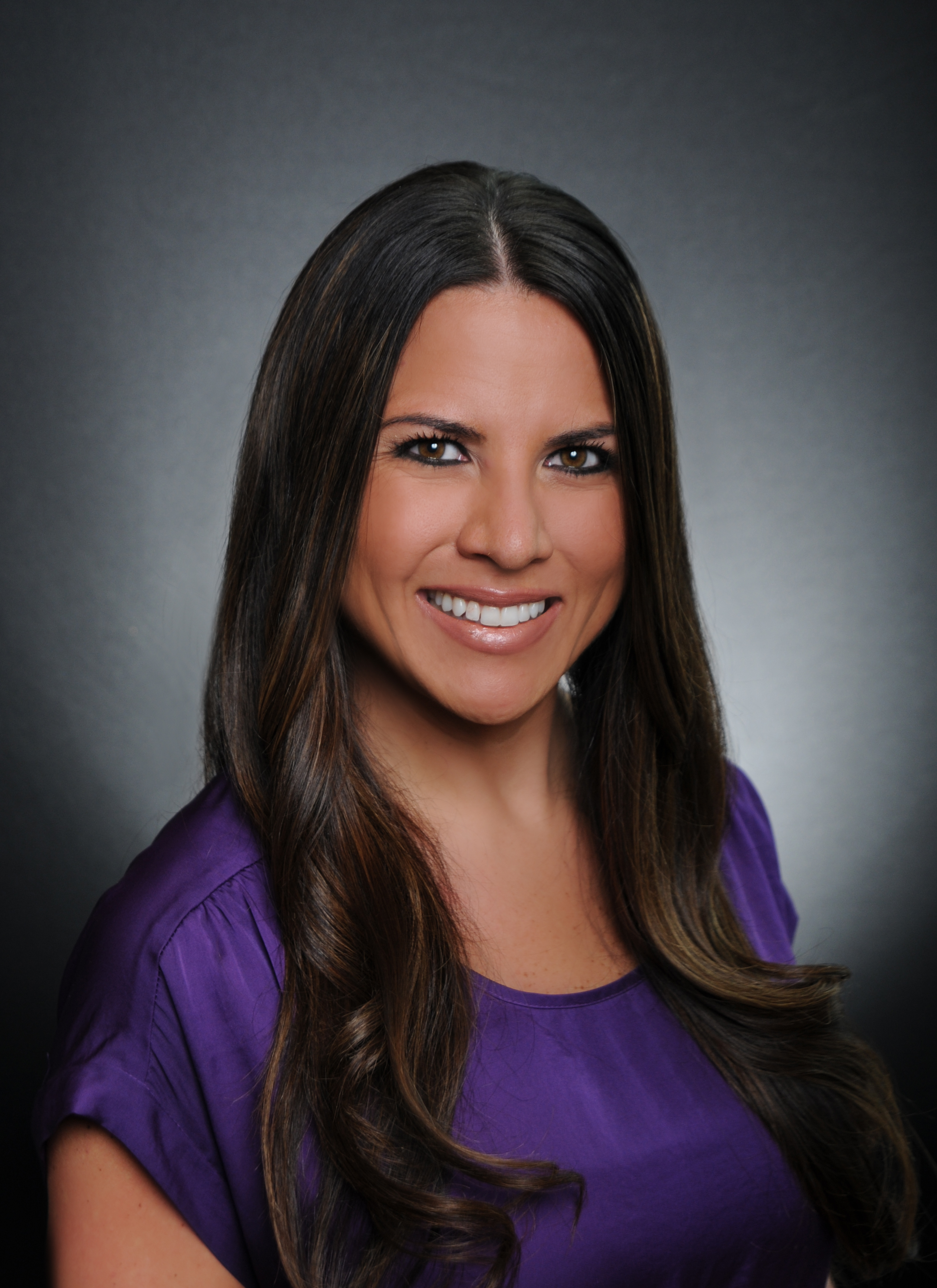 Megan Bernard
Market Center Administrator
818.380.5226
klrw755@kw.com
Megan is responsible for the operational and financial stability of the Market Center. She also supports the Team Leader and the associates and ensures that each associate has a voice in the market center.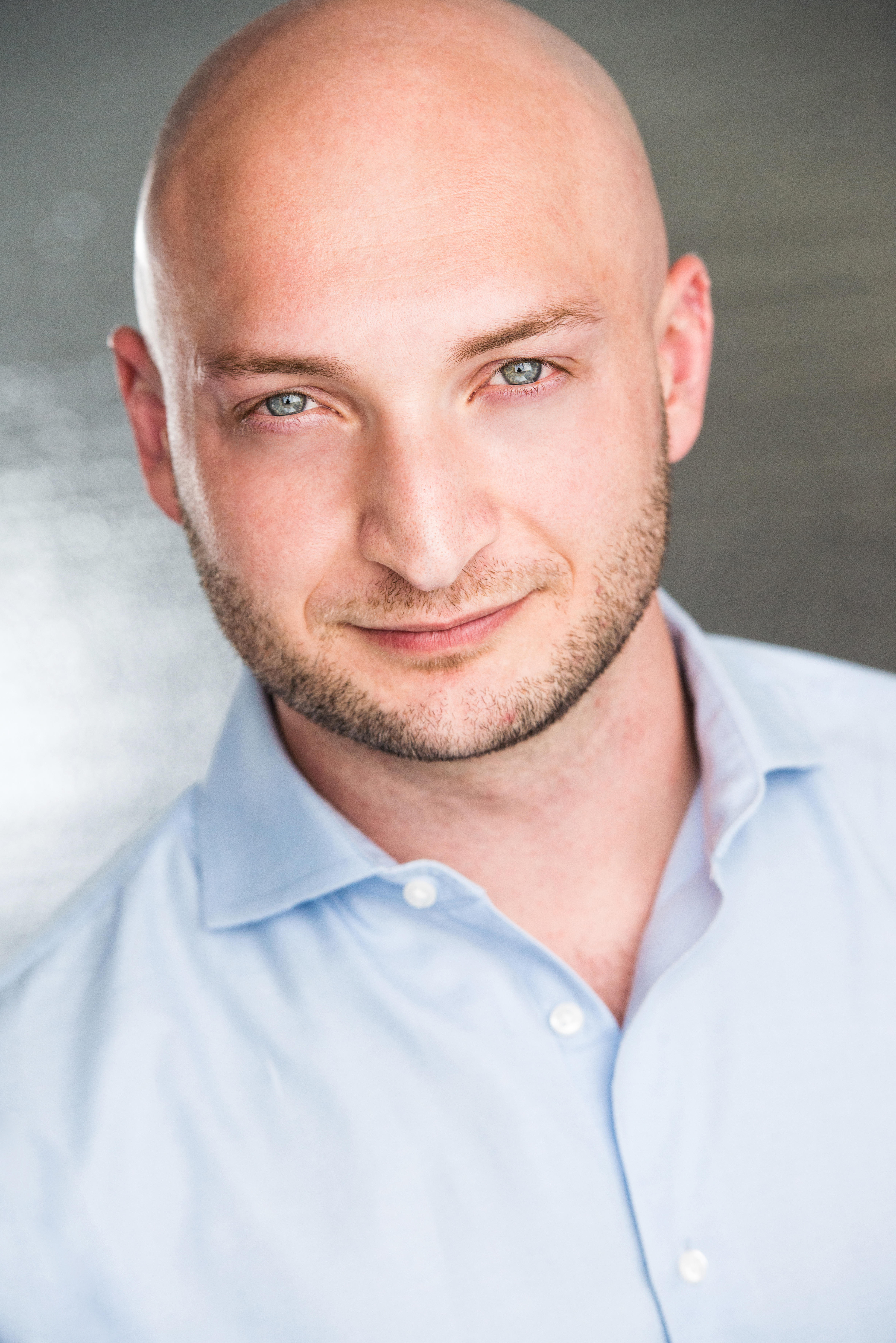 Zach Pomer
Marketing Director
818.380.5208
zachpomer@kw.com
As the Director of Marketing, Zach is responsible for the marketing, communication and business development efforts of the firm. In addition to strategic business development efforts, he directs media relations, branding, advertising and website development.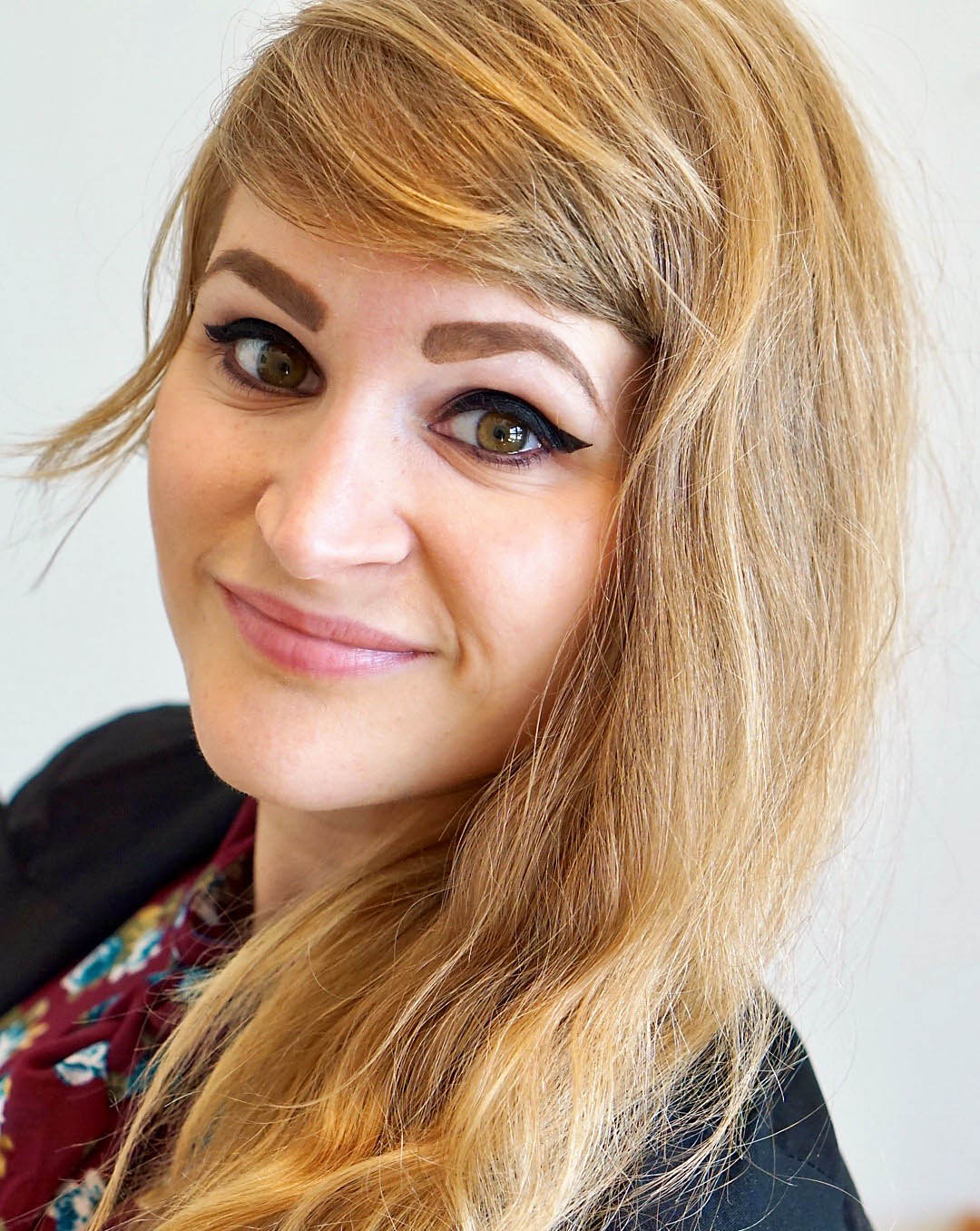 Mary Del Favero
Agent Services Coordinator
818.380.5201
frontdesk755@kw.com
As our Agent Services Coordinator, Mary is an integral support system for all of our agents. From transitioning new agents into our office, to helping our long time agents, Mary, is always available whenever needed.


Kim Gomez
Director of First Impressions
818.380.5100
kim.gomez@kw.com