At our office, support is a key factor to our success. We have a devoted team of experienced and caring mentors that are available to help you every step of the way.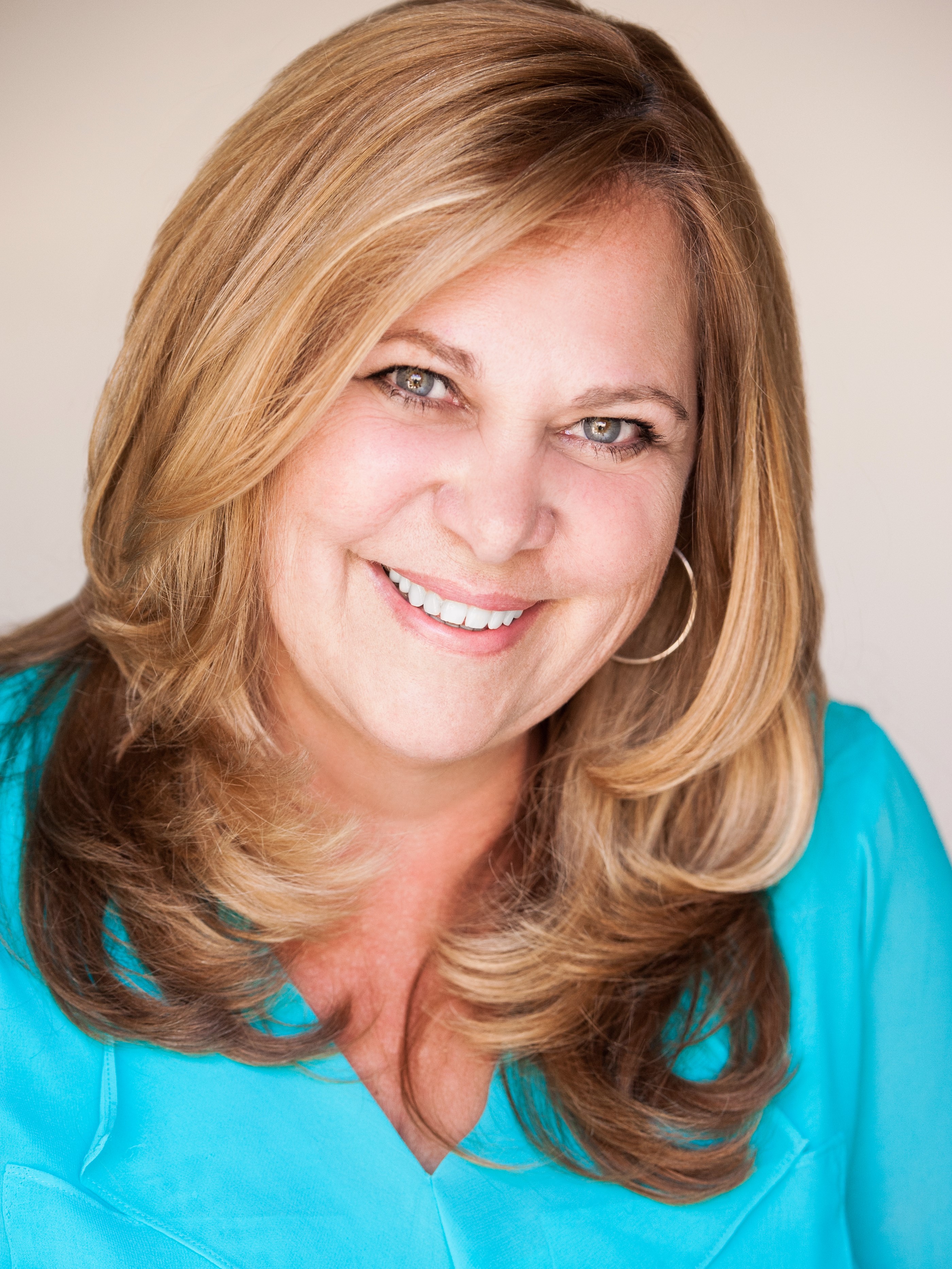 Demetra Kalivas-Rees
818.430.4965
demetra@kw.com
Demetra is a San Fernando Valley native. She was born and raised in Northridge. In 1993, Demetra started her career in real estate after 15 years in banking where she advanced quickly from the teller window to President's Assistant and, eventually, to operations. In real, Demetra has a vast knowledge on Real Estate Investment Advisory, Acquisitions, Dispositions and specializes in Residential Real Estate Contracts and Compliance. Demetra has managed Real Estate offices for over 20 years and is currently the Managing Broker for Keller Williams Realty, Encino-Sherman Oaks.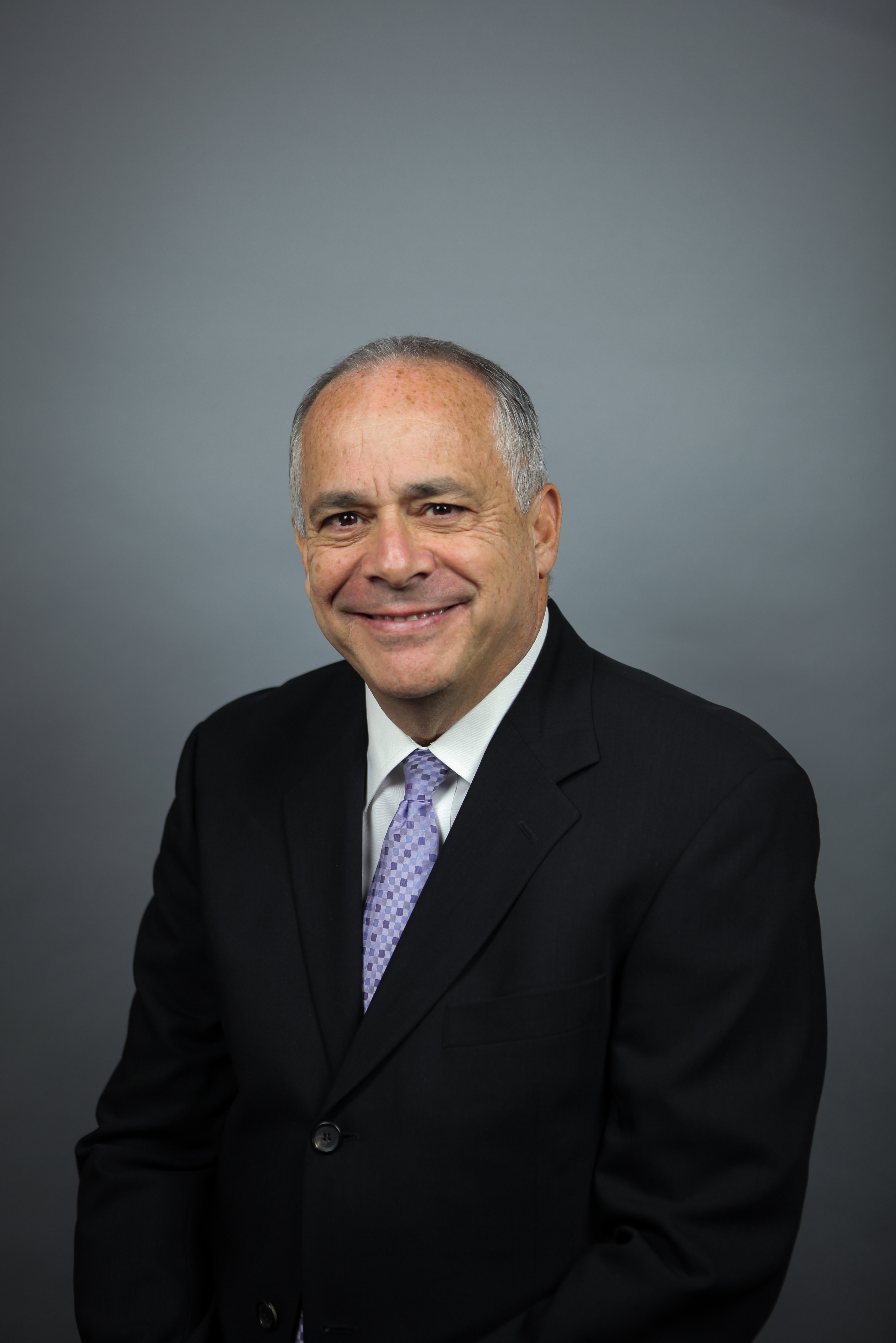 Peter Miller
818.380.5222
plmgrp@aol.com
I am often asked why people call me when they need to sell their home..it is for one simple reason…I listen!
This is one of those businesses where you have to know what the market trends are, whether it be those properties on the active market, those that are pending, or those that have just closed. You really do need to be a student of the business and I am just that. Over the years I have taken great pride to not just meet the hopes and desires of my clients but to exceed their expectations. It is essential to know how to present and make things happen. I will do just that for you!
As a top producing realtor who is consistently in the top 1% of all realtors nationwide, I have earned my "stripes" by offering up a marketing program that is cutting edge. It is one that I customized for your specific property after I have carefully evaluated what your goals are in the transaction. Once we have discussed what your wants and needs are, I will then craft a strategy to not only help you realize them, but also go above and beyond.
To date. I have successfully closed over 1100 transactions ranging from resales to probates to short sales to REOs to new construction developments. Each client is treated as if they are the only one I am representing at that time…they all have individual goals and expectations…it is my mission to make them get to their end result with the least amount of stress and come away knowing they were represented by the best.
Having been licensed since 1999 in real estate, I come with a wealth of experience with over thirty years in sales and marketing, I have been at the leading edge of knowing the market and how best to get the best end result. In this business it truly is all about you… not me. I have come to realize that I do my best work when we work as a team to achieve the top results. Together we can and will make it happen!
You can be assured that I am working and striving to represent your best interests. I learned a long time ago, that to be successful you have to be flexible, available, and professional. You will always get my "A" game!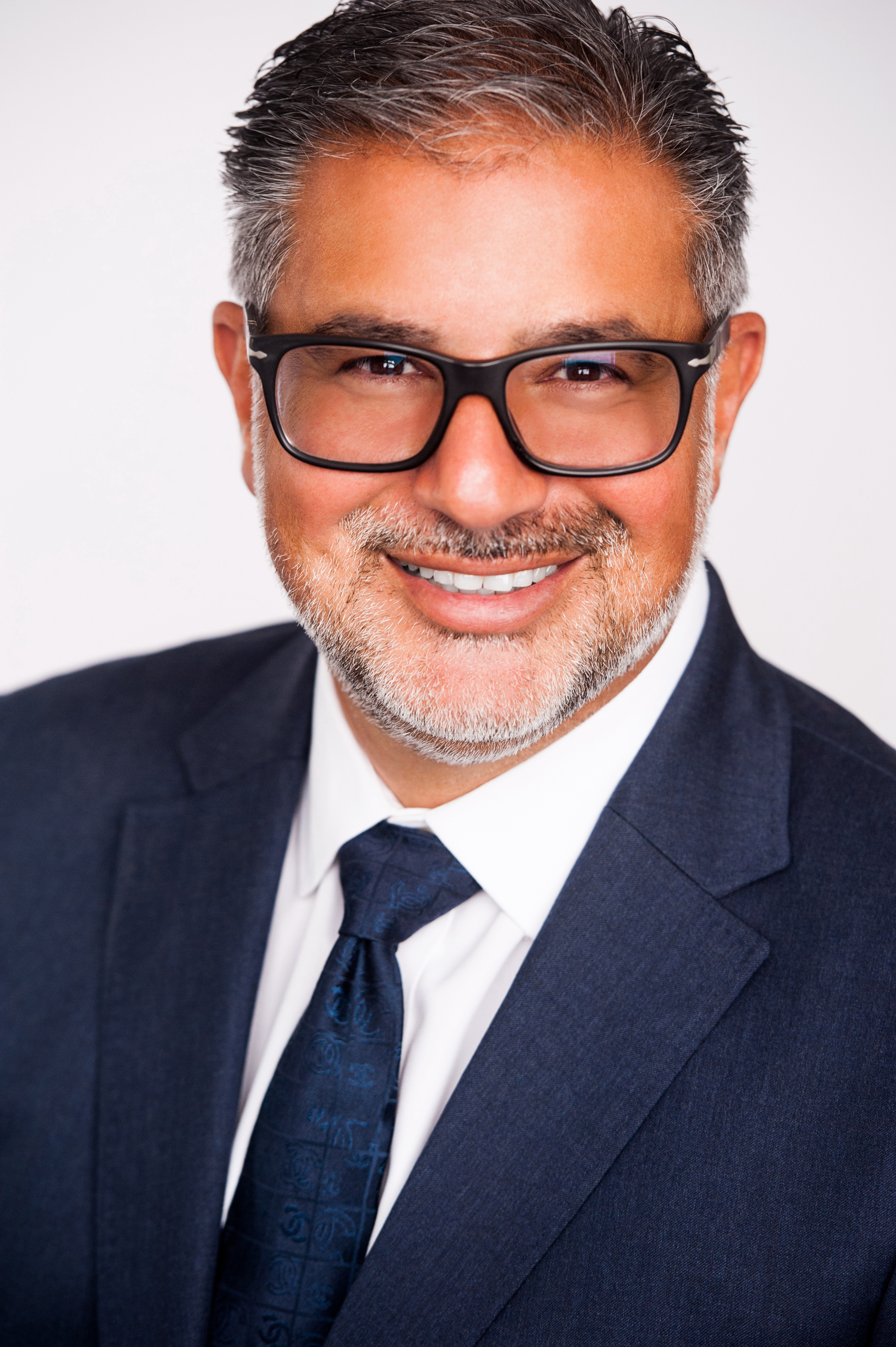 Marty Azoulay
818.822.2422
marty@myhousesellers.com
Marty Azoulay and My House Sellers is a top producing Southern California real estate team and is a trusted partner to hundreds of clients and families. We have assembled a team of experienced Realtors, phenomenal administrative staff, and world class affiliate partners for one purpose: to enhance YOUR personal real estate and home selling experience. Our team provides an incredible suite of sophisticated state-of-the-art solutions delivered by a knowledgeable and trusted team of real estate professionals. We love what we do and have the infrastructure in place to efficiently navigate through any transaction. We walk you through the process from A to Z. No transaction is too small or too big. For our seller clients, our aggressive marketing program will help put more money in your pocket and give you the competitive edge you need to price your home aggressively in the current market. For our buyer clients, we have highly trained agents that work exclusively in today's niche markets such as luxury homes, bank-owned foreclosures, short sale properties, and distressed sale properties. Make the best choice with the best team in real estate to list your home or help you buy a home today. With over 45 years of collective real estate experience, over $1 BILLION in real estate sold, and countless dreams illuminated, we know what we're doing, and we've got you covered.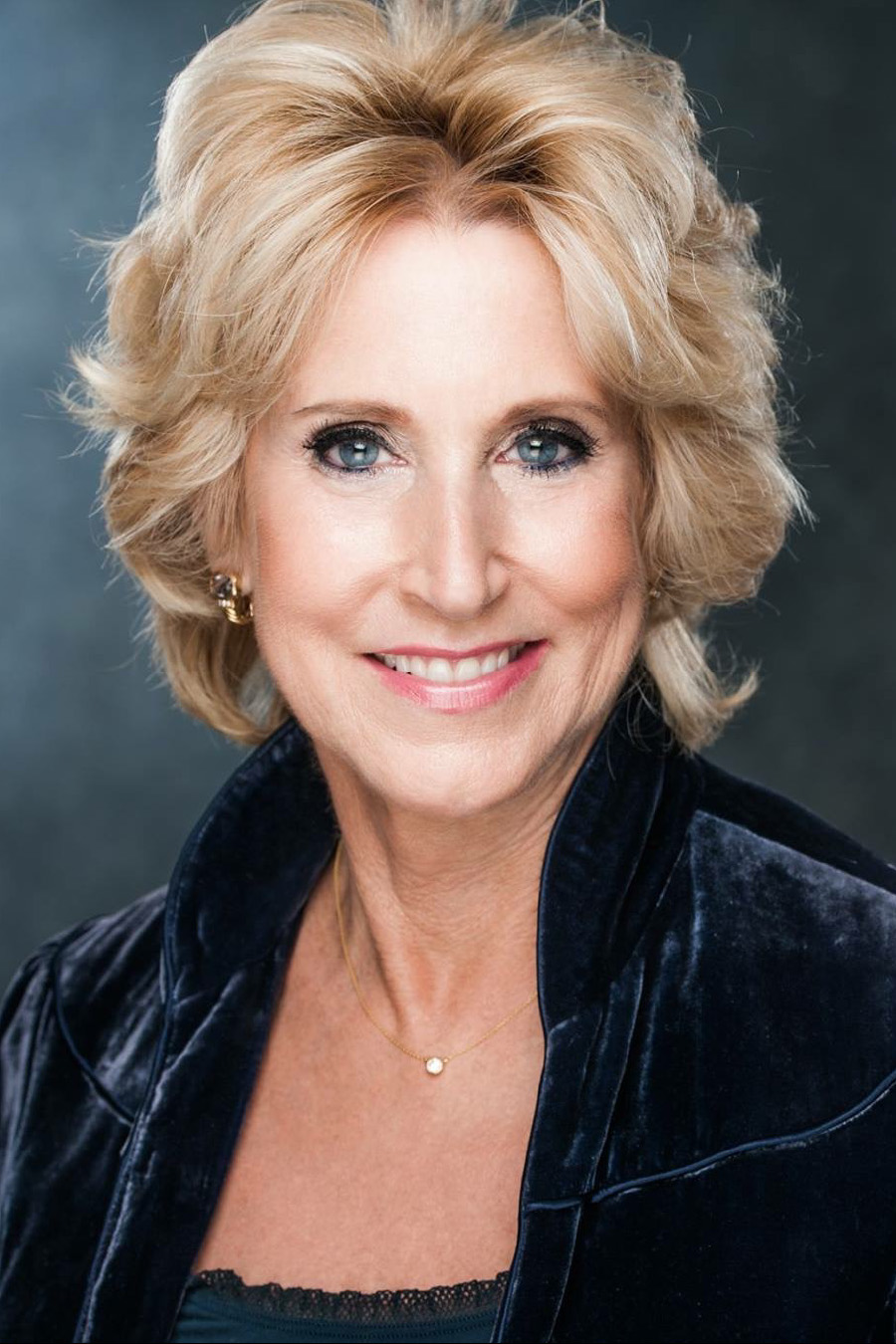 Bonnie Mulholland
818.943.4332
bonniemulholland@kw.com
A born and bred Texan, Bonnie fell in love with Southern California where she has been living for the last 25 years.

With over 10 years in the real estate industry, Bonnie's passion for her business in real estate comes from her love of architecture combined with very sharp people skills and attention to detail. When you buy or sell with Bonnie, one can be sure of getting the highest level of professional yet personal service. Bonnie's vast knowledge of the current market and strong negotiation skills will assure anyone of the best possible experience. As a certified and experienced professional in short sale and high end luxury properties, Bonnie positions herself not as a salesperson but as an advisor who facilitates the design of the ultimate lifestyle.

Bonnie's leadership qualities are what have impressed
many local leading organizations. At Keller Williams Calabasas Estates, where she has been a partner for the past two years, Bonnie serves on the Associate Leadership Council, which is made up of the top 20% of agents, as Chairman of the Culture Committee where she organized two of the most successful and community involved events: KW's Red Day and the Pumpkin Festival. Calabasas Chamber of Commerce also recognized her as a leader and invited her to be on its Board of Directors as Chairman.

Whether you are looking to buy or sell real estate, you need a Realtor with knowledge and passion who isn't afraid to speak up for her clients.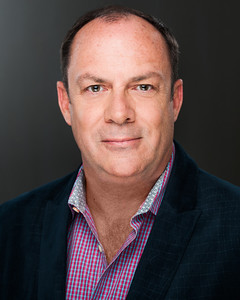 Mark Bua
818.380.5206
markalanbua@kw.com
Mark Alan Bua is CEO of The Home Front Group at Keller Williams Realty. He has over 20 years of Real Estate experience and 25 years of experience in marketing and advertising in media. Mark has mentored and coached some of the Top Agents in Real Estate today. In 2010 his team was featured as #1 in "Top Agent Magazine" in the San Fernando Valley. Mark's commitment in "paying it forward" by teaching, coaching and mentoring has made him one of the most sought after in his organization. Mark's motto is "the secret to success in this business is to never stop learning."