Our Company
Our Company
Founded in 1983, Keller Williams Realty Inc. is an international real estate company with more than over 700 offices located across the U.S. and Canada. The company began franchising in 1991, and following years of phenomenal growth and success, became the second-largest U.S. residential real estate firm in North America. The company has succeeded by treating its associates as partners and shares its knowledge, policy control, and company profits on a system-wide basis.
Our Mission
To build careers worth having, businesses worth owning and lives worth living
Our Vision
To be the Company of choice for a new generation of real estate agents and owners.
Our Values
* Customer Service is our first priority
We believe Real Estate is a local service business driven by individual real estate agents and their local image with their centers of influence and client base.
We believe our associates should be treated like "stakeholders".
We believe stakeholder companies always measure profit or loss, open the books, and tell the truth.
We believe who you are in business with really does matter.
We believe profit matters.
We believe no transaction is worth our reputation.
Our Belief System: WI4C2TS

Our beliefs are an essential part of who we are and how we conduct business. The Keller Williams® Belief System is the foundation for providing the ultimate in service to our clients.
Win-Win Or no deal
Integrity Do the right thing
Commitment In all things
Communication Seek first to understand
Creativity Ideas before results
Customers Always come first
Teamwork Together everyone achieves more
Trust Starts with honesty
Success Results through people
CEO | Team Leader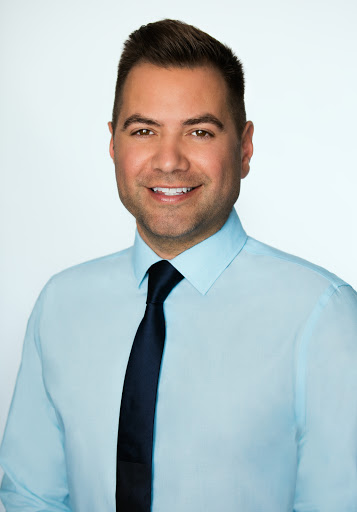 Dan Stueve
CEO | Team Leader
310.595.5875
dan@harma.com
As the CEO | Team Leader of Keller Williams Encino-Sherman Oaks, Dan Stueve, Broker Associate, manages and oversees the operations, growth and development of one of the largest and most successful real estate brokerages in the San Fernando Valley and Los Angeles Metropolitan area. Dan has a passion for life and real estate and is known for his commitment to his agents and professionalism towards his colleagues.
Prior to KWESO, Dan was the CEO | Team Leader for Keller Williams Realty Studio City. Under his leadership in 2017, KW Studio City sold over $1 Billion in sales volume in a single year for the first time in its thirteen-year history. In addition, Dan received the #1 team leader award for his impressive recruiting numbers, standing out from 38 Keller Williams offices in three regions.
Before entering a management role in 2016, Dan was named the brokerage's Luxury Director at Keller Williams Hollywood Hills due to his track record of successfully closing and effectively negotiating numerous high-end deals. As luxury director, Dan became involved as a mentor to new agents and served on the agent leadership council (ALC). In October of that year, Dan was featured by Angeleno Modern Luxury magazine as one of their "Modern Men of Los Angeles".
Prior to his career real estate, Dan spent fourteen years in family law helping clients through divorce, child custody, conservatorships, guardianships, and personal injury cases.
Dan is a California native with a Bachelor of Arts degree in communication studies from California State University, Los Angeles. He grew up on a dairy farm in Chino, California and is the youngest grandson of the founder of Alta Dena Certified Dairy.
Additionally, he served as a Community Services Commissioner for the City of Chino and was a founding board member of the Chino Youth Museum.
Dan is an active member of social media and can be found on Facebook and Instagram at: facebook.com/danstueve & instagram.com/dan.stueve

CalDRE# 01936133
Agent Leadership Council (ALC)
Agent Leadership Council
The Associate Leadership Council is comprised of the top twenty percent of the Keller Williams® agent body in the Market Centers. The purpose of the Associate Leadership Council is to guarantee our associates a vehicle for giving direct input as to the operation of Keller Williams®.
What is the Agent Leadership Council?

The ALC is actively involved in the leadership of the company, holding ownership and management accountable to live within the budget and participates in attaining the goals of the Market Center, i.e., production, drive profit, education and standards and principles. This is NOT a sales meeting nor is it a complaint session. The ALC acts as the Market Center's "Board of Directors". They are the guardians of the culture. A covenant agreement of ALC responsibilities is entered into by all ALC members with their Market Center peers.
One of the greatest aspects of the Keller Williams Realty model is the Agent Leadership Council. At Keller Williams Realty, our associates have "input" into the policies of the company. The ALC, which is available in every Keller Williams market center, is a truly active program for allowing agents to express themselves and participate in the policies of the company.
Who is in the Agent Leadership Council?
Typically, the top 20% of the associates in the market center comprises the Agent Leadership Council. They meet at least once per month and make major decisions in conjunction with the Team Leader (Broker) and the Business Operating Partner. These meetings are open to all agents in the office. There is also an agent leadership council for each region of Keller Williams Realty as well as one for the entire company.
Keller Williams Realty is the only real estate company that "opens the books" to the agents. Through the "open book" policy at Keller Williams, associates are encouraged to view the profit and loss statement monthly in the market center. Believing that people make better business decisions when they are treated like business people, there are no financial secrets in a market center. Through the Agent Leadership Council, agents have a voice in the expenditures of the office. If you enjoy being informed, you will like the "open book" format.
Unlike traditional real estate companies, where blanketed decisions are made from a corporate office that apply to every one of their offices nationwide, at Keller Williams, the decisions for each office are made by the agents that are doing business in that particular office. Who knows better about what an agent needs to be most productive in their particular market, then the agents that are doing the most business in that market?
Careers
Careers
At Keller Williams Realty Encino – Sherman Oaks, we like to think we stand out from other real estate firms in many ways, but these areas in particular define Keller Williams Realty as an industry innovator and leader: Culture, Education, Profit Share, and Technology.
We are a company built and shaped by talented, driven real estate professionals who know the value of having a great career, accomplished colleagues, work-life balance, and a reputation for being the best in the business. We focus on helping associates realize their fullest potential. You will find opportunities for growth, support for achieving your objectives and a true sense of family and belonging.
Become a Real Estate Agent
Keller Williams Encino – Sherman Oaks works hand-in-hand with CA Realty Training to educate and assist students in launching and excelling in their new careers. We understand how to help you become a successful real estate agent, as well as how to fulfill the California real estate license requirements.
Join the Team
Your success is our goal… Make today the day you begin the next fulfilling chapter in your life and career. Find out more by contacting our Team Leader today!
Office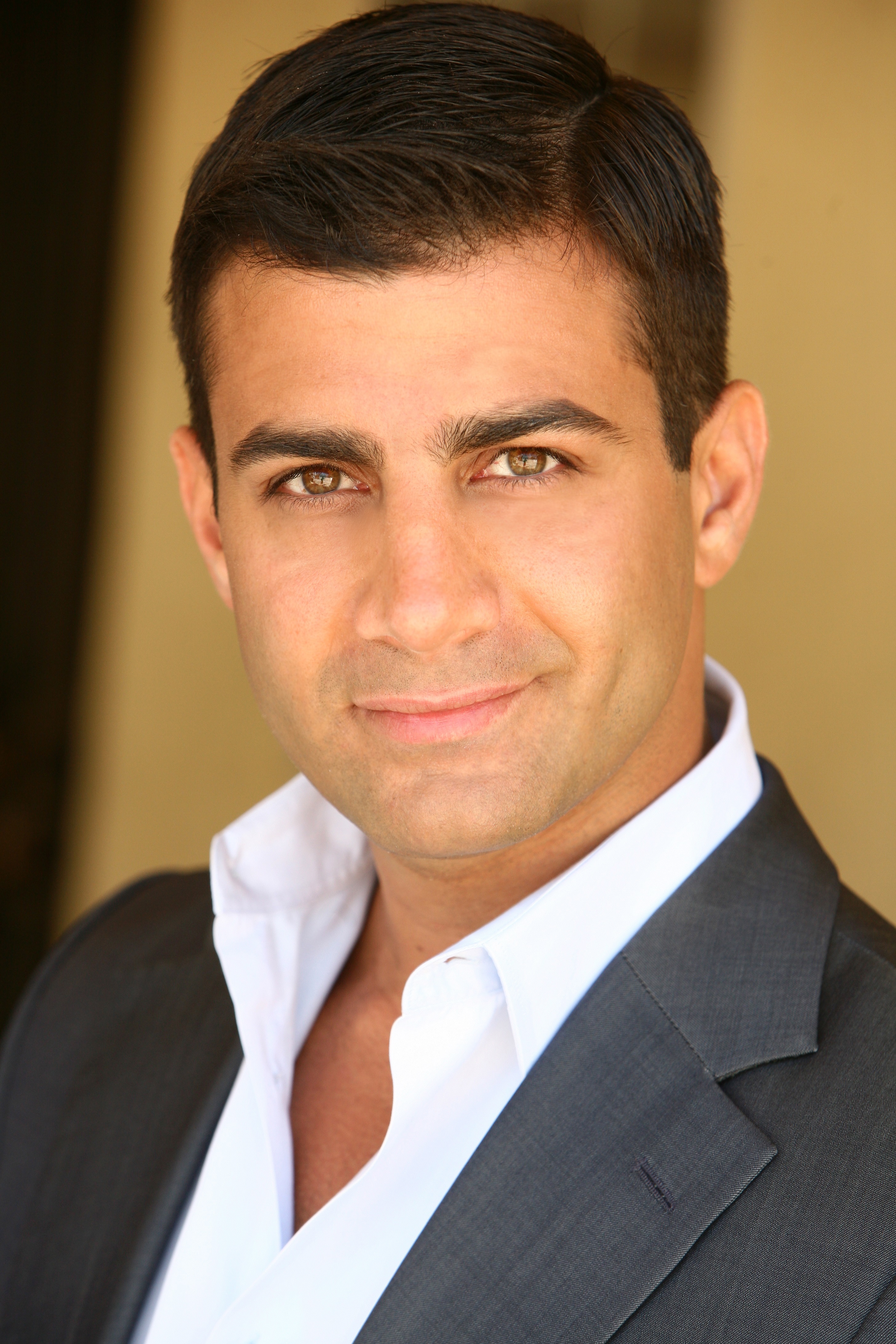 Harma Hartouni
Operating Principal
818.783.3736
hh@harma.com
With eighteen years of experience in real estate, Harma began his career in development and new construction condominiums, while building his own real estate team. Working through market shifts in Southern California, Harma gained experience working with multiple financial institutions, servicing their bank-owned property/REO departments.
In 2009, Harma became owner of multiple Keller Williams Franchises in the Los Angeles area, and in 2017, as Operating Principal his combined offices grew to over 900 agents with a record $2.5B in volume.
Harma and his real estate team services the greater Los Angeles and San Fernando Valley areas, focusing on Hollywood Hills, West Hollywood and surrounding cities, closing over 1300 transactions himself since being in business. Harma's team has consistently ranked #1 in Southern California in both units closed and volume.

Harma has also successfully overseen the launch of multiple ancillary businesses including Escrow and Natural Hazard Disclosure, while building his knowledge and expertise of the economy, the real estate market and trends, and actively coaches multiple top agents – delivering a robust marketing strategy and high level of customer service to their individual clients.
Harma holds multiple real estate designations including Graduate Realtor Institute, Certified Residential Specialist, Real Estate Broker, Luxury Home Certification and Certified REO Broker. Among awards and honors received are Top Team in Keller Williams, National Association of Realtors "30 Under 30" and Los Angeles Business Journal "40 Under 40."
Veronica Fiorella
Broker of Record
818.631.1660
veronicafiorella@kw.com
Veronica Fiorella currently serves as Broker of Record for Keller Williams Realty Encino-Sherman Oaks, and is responsible for growth, productivity training, and office operations. With more than 17 years as a Top Real Estate Professional, Veronica brings a strong leadership presence to the market center. Previously, veronica Served as Team Leader and General Manager for Keller Williams Realty Burbank/Glendale , where she led her market centers to regional and national growth.
Prior to joining Keller Williams Realty, Veronica Fiorella served as Branch manager for Coldwell Banker, and was also a Top Realtor with more than 30 million in annual commercial and residential sales. Veronica has been recognized with many Real Estate Awards, including International President's Circle Elite and was named one of LA's Top 100 Real Estate agents by Los Angeles Magazine.
Prior to her career in Real Estate, Veronica Served as A Senior Executive for Fortune 1000 companies in the High Tech, Media and TV/Film Industries. Veronica Fiorella is married with two children and lives in the San Fernando Valley of Los Angeles.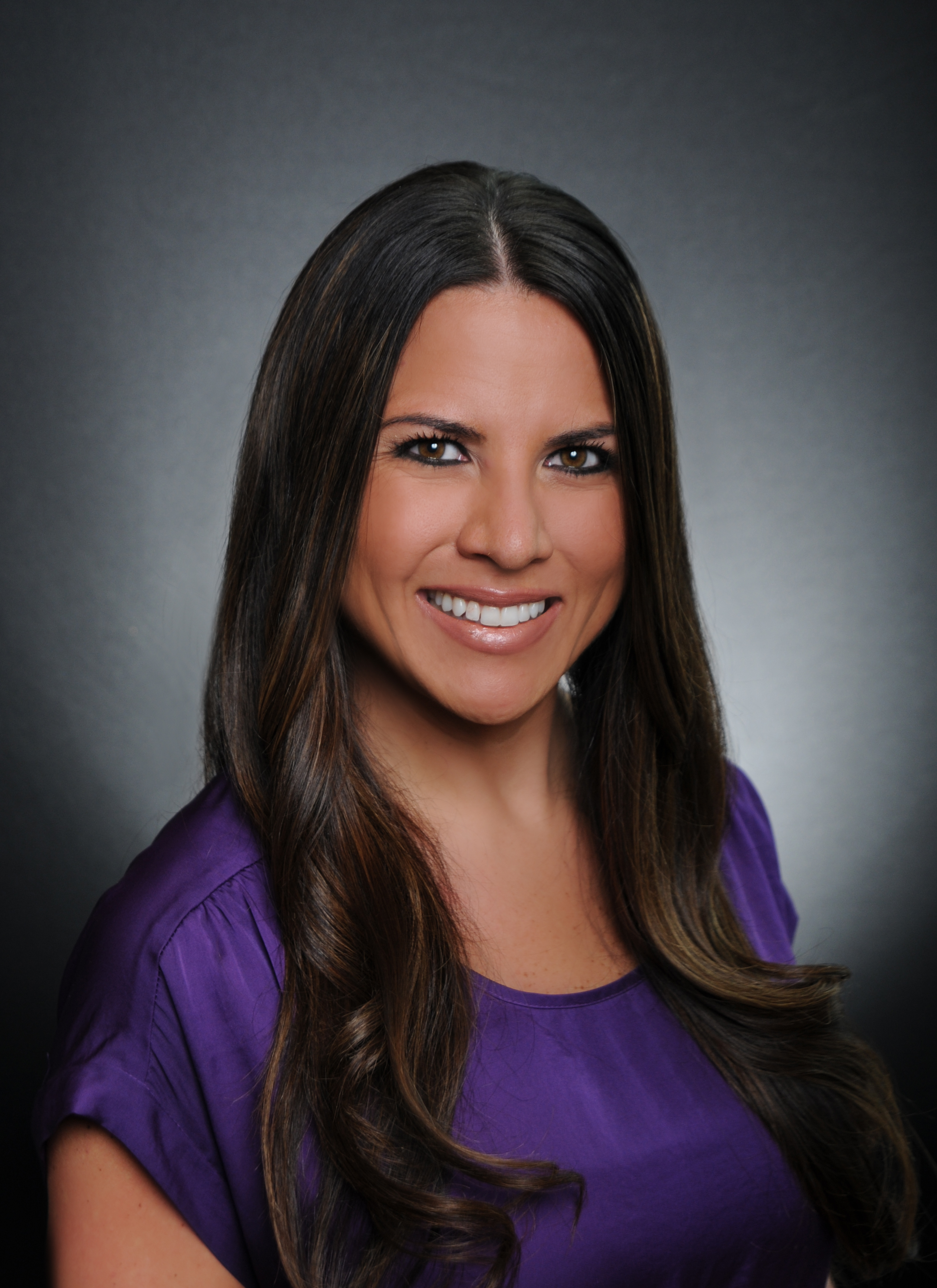 Megan Bernard
Market Center Administrator
818.380.5226
klrw755@kw.com
Megan is responsible for the operational and financial stability of the Market Center. She also supports the Team Leader and the associates and ensures that each associate has a voice in the market center.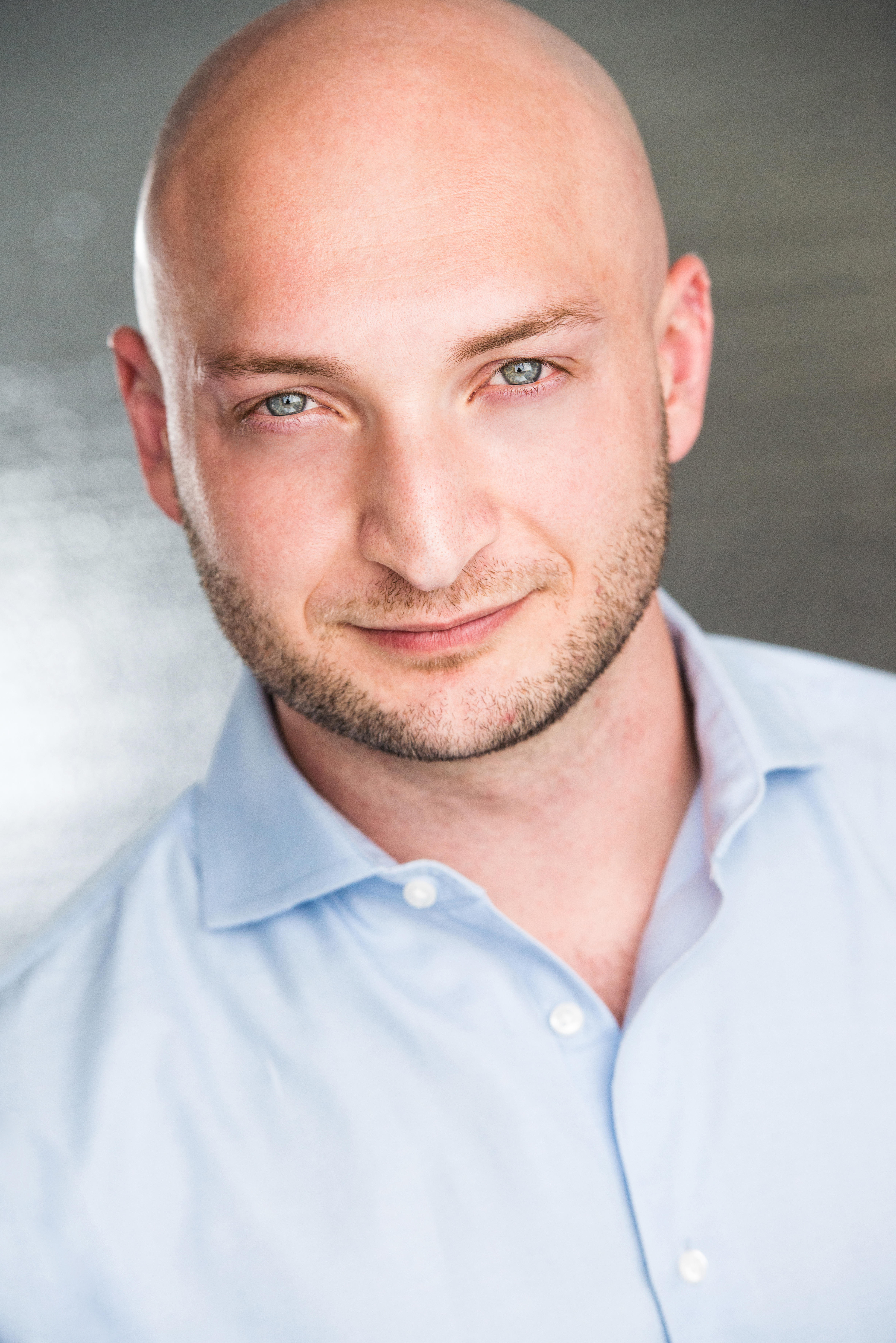 Zach Pomer
Marketing Director
818.380.5208
zachpomer@kw.com
As the Director of Marketing, Zach is responsible for the marketing, communication and business development efforts of the firm. In addition to strategic business development efforts, he directs media relations, branding, advertising and website development. As Agent Services Director, Zach ensures a smooth transition into the office.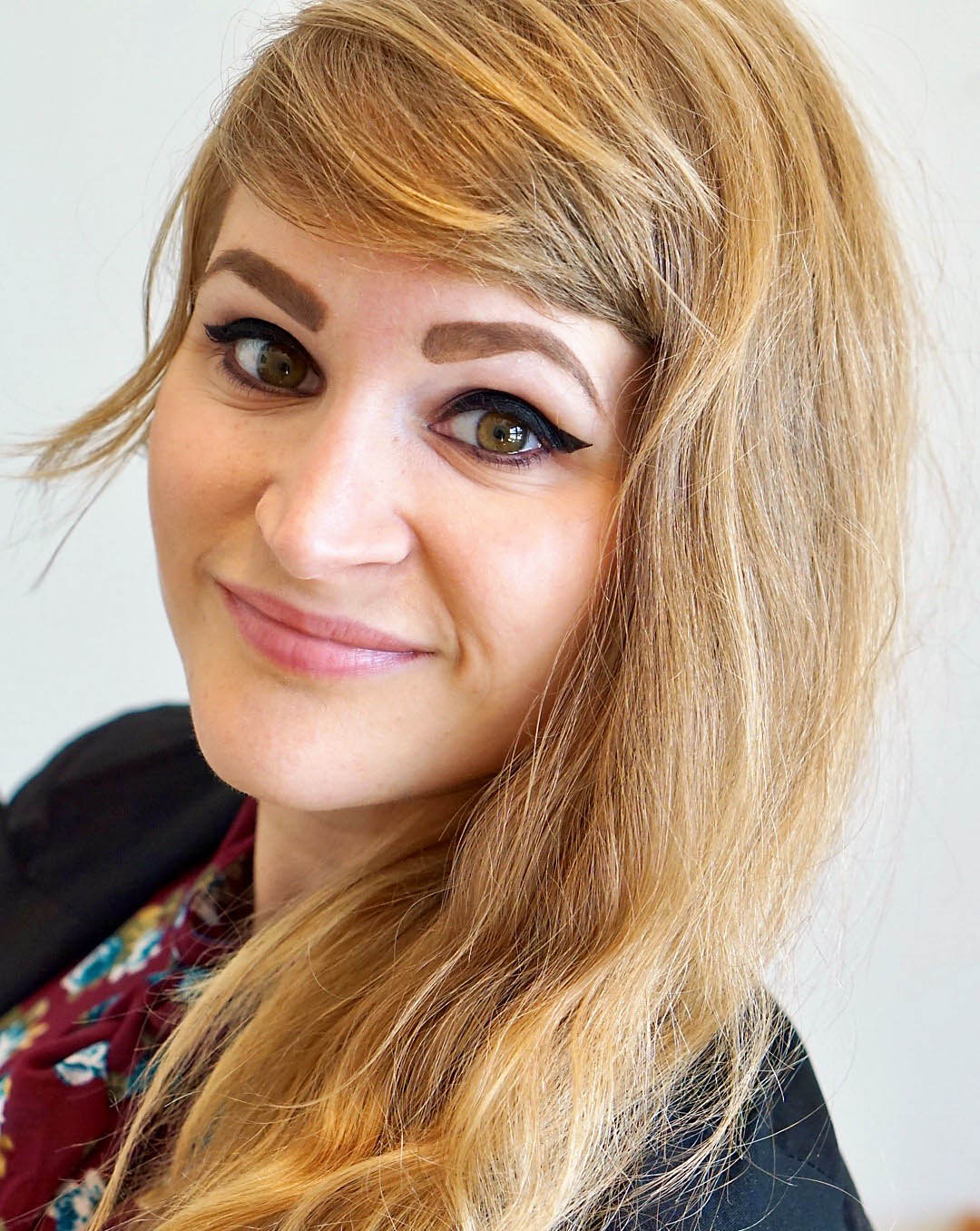 Mary Del Favero
Agent Services Coordinator
818.380.5201
frontdesk755@kw.com

Kim Gomez
Director of First Impressions
818.380.5100
kim.gomez@kw.com
Demetra Kalivas-Rees
Training Director, Broker
818.380.5256
demetra@kw.com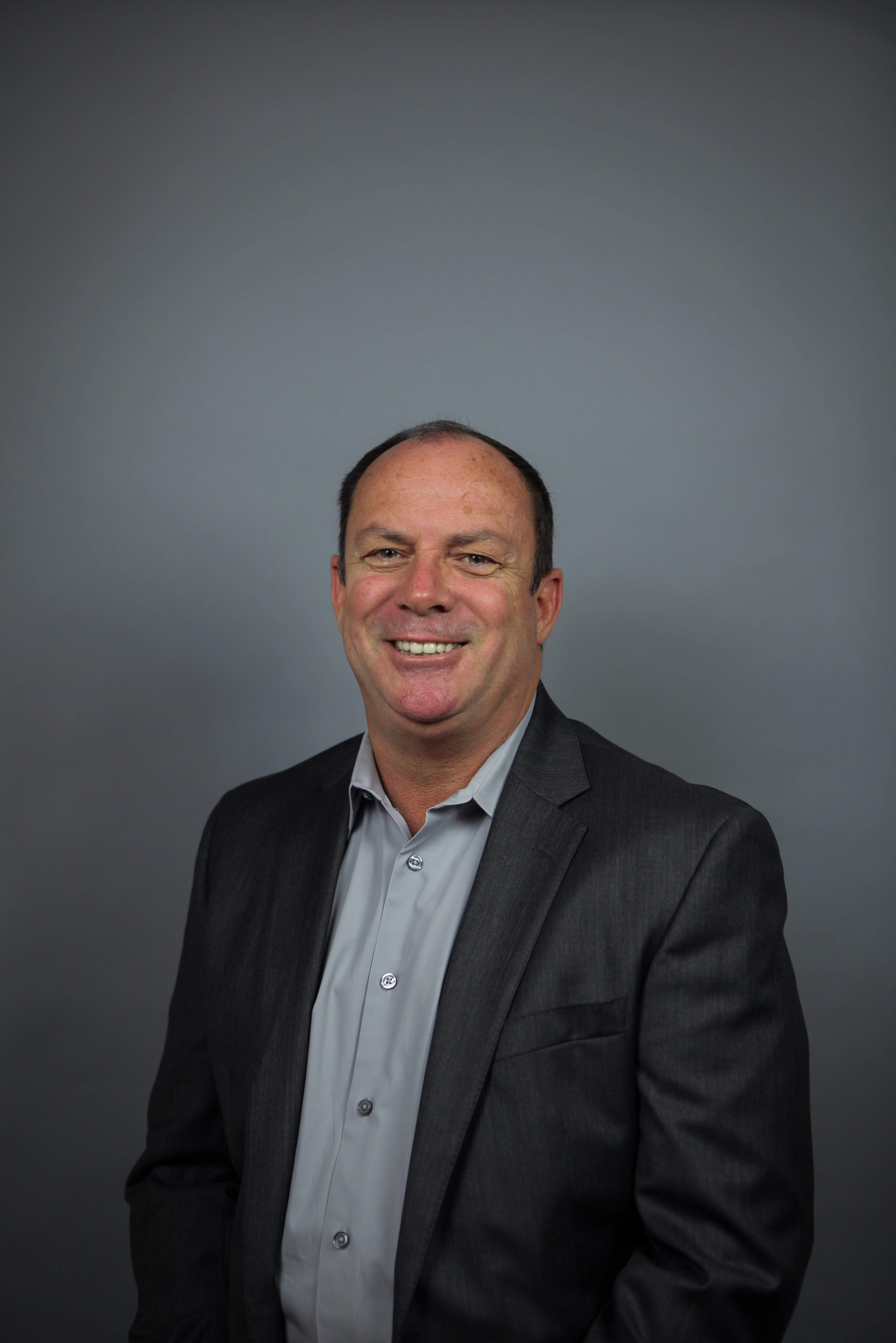 Mark Bua
Training Director
818.380.5206
markalanbua@kw.com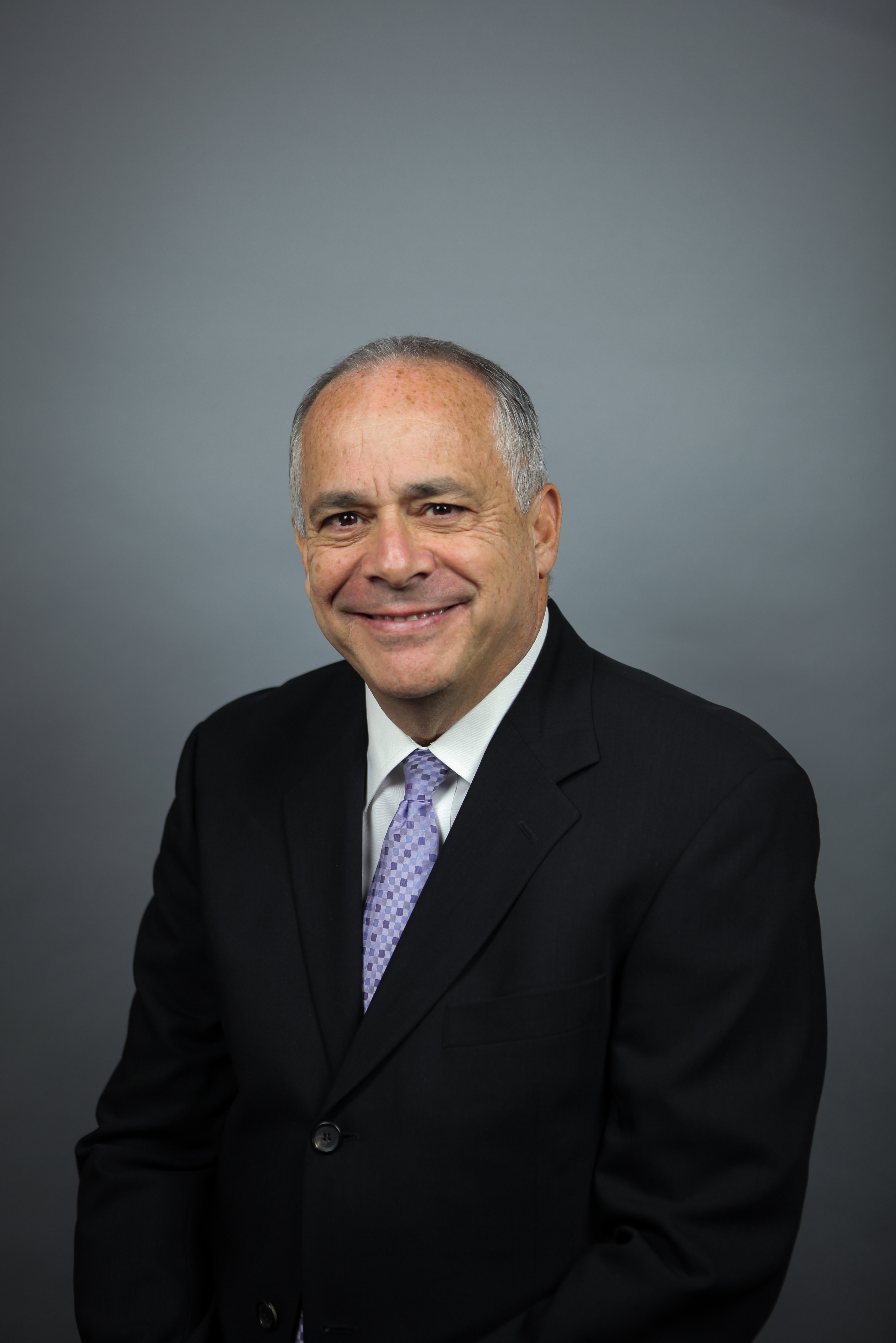 Peter Miller
Training Director
818.380.5222
plmgrp@aol.com